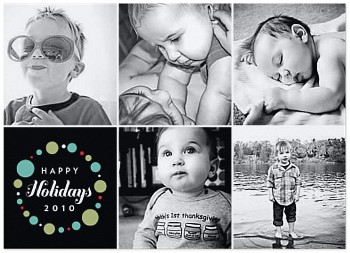 Bubble Wreath Holiday 5×7 folded card
Cards are ordered. Done and done!
Oh, and my new favorite fabric is in-perfect for the geeks in all of us (or it may just be the diaper that gets hubby excited to change diapers *fingers crossed for all of you*)
Preorders on The Eli Monster's 8Bit diapers will be stocked this weekend!